President's Welcome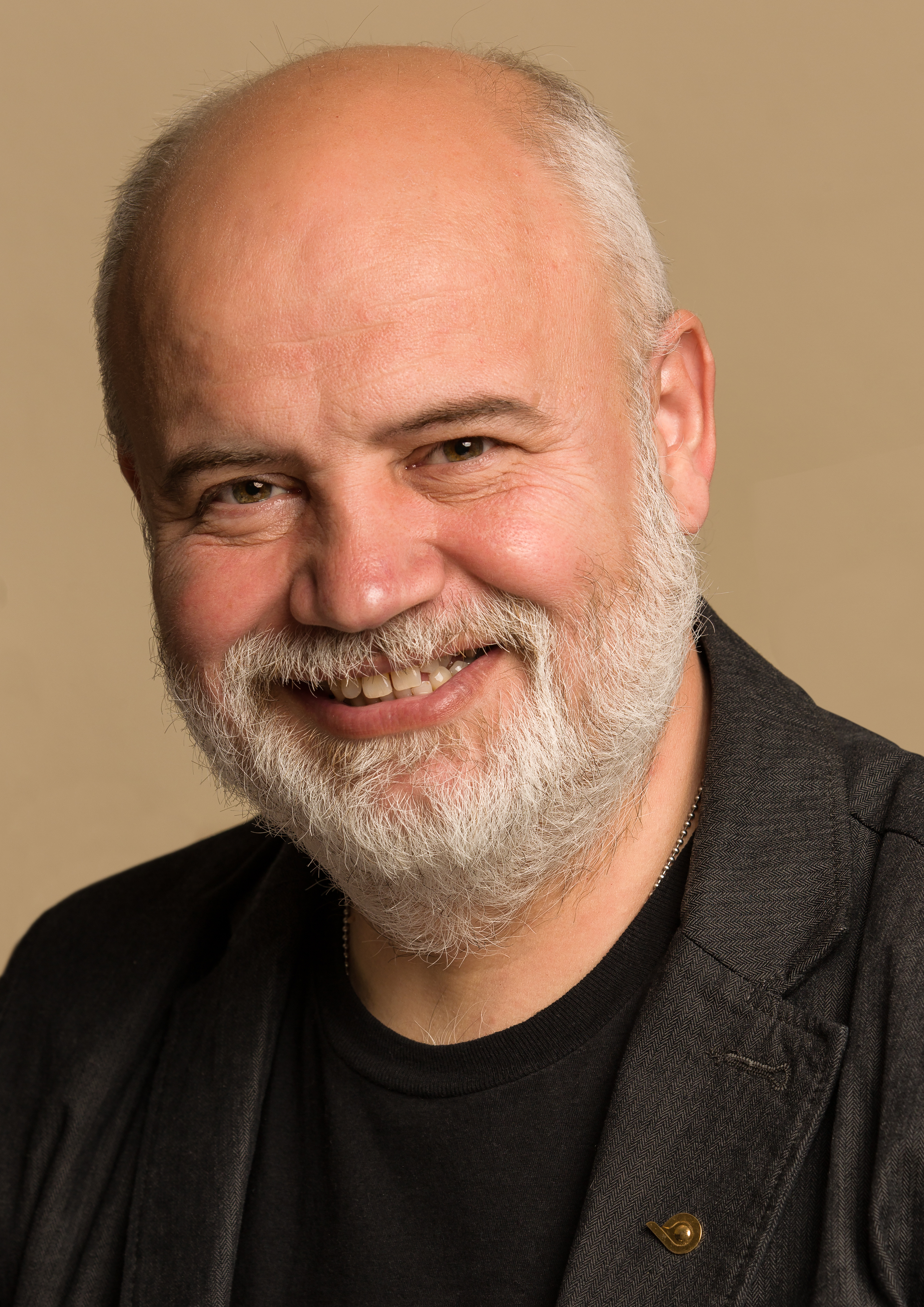 With Faith and Competence – this has been our motto for more than one and a half decades. After establishing the Baptist Pedagogical Institute and the Social Methodological Centre in 2013, Hungarian Baptist Aid now takes care of 30 thousand people on a daily bases. This is a huge number, which means great responsibility for us.
Besides competence and professionalism, we also depend on faith. The bulk of our educational facilities are in disadvantaged regions, where classical relief work is needed, because of our faith and desire to serve. We believe that through love and commitment the disadvantaged people can have better a better chance in life. We also believe that "man lives not by bread alone". It is our experience that our fellow human beings in need often have a greater desire for spiritual nourishment than for food, clothing or other kinds of financial support. That is why we launched the school pastor service in 2013 with eight pastors at 31 educational institutions. Faith and spiritual assistance also became available for our social institutions, which are especially important at our residential facilities.
Faith and Competence – these motivate me in my personal work as well. Ministry towards pupils and those in our care has become an integral part of my life as a pastor. Not one week passes without me preaching or counseling somewhere in one corner of the country or another. On the one hand, this involves a lot of travelling and great effort, but I also gain the most strength from this ministry.
We are in an even greater need of faith and competence when we serve on the shady side of life, when we are busy saving those who still must be saved. For example our program against human trafficking is really quite a quixotic struggle, but we do not give up. I believe that the challenges we face are often above our strength, but God, who is in control, is using us to be blessings to those whom we are responsible for.
Sándor Szenczy
President